After successfully launching a startup, it is essential to keep an eye on funding. Having a funded business means you are minimizing risks for failure, and you show that you have a back-up for your prospering business. Bloomberg states that around 8 out of 10 startup entrepreneurs fail within the first 18 months of launching.
Did you know that the initial stage is when you should opt for a steady flow of funds?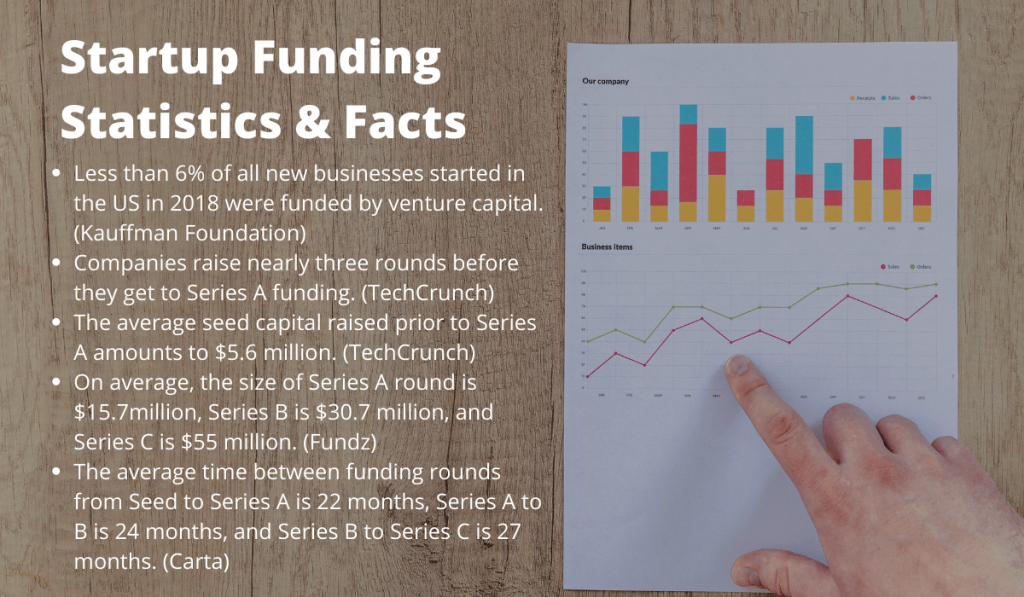 Importance of funding
---
The external capital makes life easier for you and helps your business grow without too many challenges. In this highly competitive world, it is vital to invest in high-quality products, cut-throat employees, advanced technology, and an effective marketing strategy to meet the high standards.
Funding is essential for your startup because of startup costs, which leads to innovative development. With skilled workers and a competitive environment, more employment opportunities are creative. A good company that is paying well also motivates its' employees who perform at their best. The creation of viable solutions and new ideas eventually leads to Excellency as it adds value to your firm. When you get funding, you can also invest in development and create more job opportunities. In a way, your company will be serving the country's economy with more job creation and capital generation.
Moreover, with high-quality products and services, your clients and customers will be satisfied throughout. This boosts sales and improves customer relationships as your demand increases. Over time, you will also be able to expand your business as your profit increases. Funding also improves the Research and Development sectors of a firm, and without risk capital, it cannot progress.
Smart Investment
---
You don't just need investment; you need smart investment. Smart Money is how investors make strategic decisions. According to the Financial Times, the most intelligent and the most successful investor is the one who is observant of the opportunities and is ready to grab those opportunities before anyone else has the chance to do so. These investors always pick the right moment to invest and sell their assets, leading others to follow them. Most of these investors also invest in small businesses or startups such as shops, restaurants, salons, and many more.
A smart investor can definitely take your business to the next level. When they see the potential for growth in your business, they often provide a complete picture with a cost-benefit analysis of your business. By gaining insights from these investors, you can focus on a strategic plan that can smoothly flow your business. A good investor not only provides funding but also brings in prospective clients, increases engagement, and they can also build you some links and networking. Moreover, they can help you in hiring competent employees because now your goals align with theirs. Lebit Finance can provide you with a smart investment that will transform your business with strong leadership, strategy, and proper execution.
Growth
---
To implement and create your product through your ideas, you need adequate funding. A reliable product is made through finances as you need to hire more people, invest in technology, and cater startup costs to transition smoothly to a development phase.
Engagement
---
To increase engagement and boost sales, proper marketing strategies are essential. This will eventually increase your demand as the cash flows into your business. A design like this will not only attract customers, but it will create quickly create a brand name and build a reputation.
Expansion
---
With more funding, you can quickly expand your business. When customers see progress and growth, they are automatically attracted to your products.
Working Capital
---
For stable financial health, working capital is vital. The future of your company can be damaged with insufficient funds. It is wise to apply for working capital because it can direct your firm towards its' full growth. Loans and funding programs can fulfill these needs.
Assets
---
Machinery and vehicles are necessary for sales and business. With the increasing costs, you can cater to your loan's sales cost and help your business grow. Fixed monthly repayments and loan terms can provide you with advanced cash flows so that you don't have anything holding you back from growing.
Invoice
---
Cash is a requirement for a successful business. Along with a plan and an effective strategy, Money is a basic necessity for your business. It is necessary to ensure that all the invoices are paid promptly from bills to your order books. Cash is king, and for a good reason — namely, you can't pay your bills with your orders book. With funds, you can pay promptly and keep in check with your liquidity.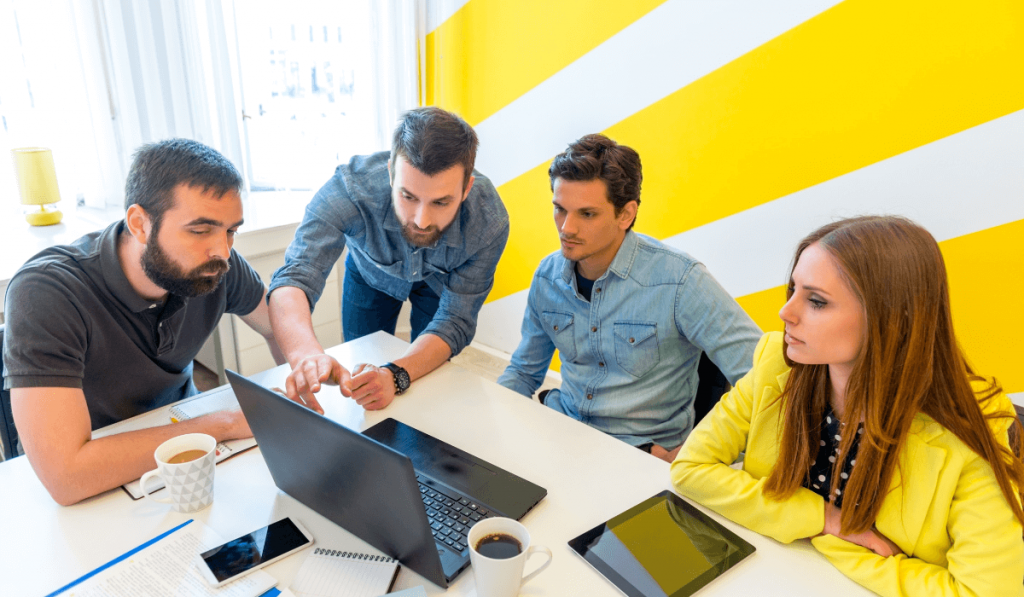 Are you ready to fund your start-up?
---
According to Hiscox, around 80% of the businesses fail in the first two years. If you have long term plans and can see the growth perspective, it is better to have investment options open. At Lebit Finance, we believe in small business and understand why they need investment. Our services include instant cash facilities such as Merchant Cash Advance, Invoice Factoring, Business Line of Credit, Equipment Financing, Business Term Loans, and Small Business Administration loans to cater to all your needs. Small business financing has never been more accessible. Discover a variety of options based on your needs. It's easy, secure, and free. 
Many companies fail to generate sufficient funds for their business because of the competition in the market. However, Lebit Finance can help a small business without any hassle. Without monetizing your business, you are risking failure. With Money and time being finite, they must be allocated efficiently. Often, firms run out of cash because of poor decisions such as failure to market their products to the customers. Despite trying multiple ways to raise Money, it cannot be easy to get additional investors' funding. However, when you have investors investing at the right time, monetizing becomes easy, and there is a chance that you will not run out of Money.