It is imperative to weigh the pros and cons of various loan options before deciding which ones are most suited to finance your business. However, this is much easier said than done as we often don't fully understand each loan choice's nuances. According to a survey conducted in 2015 by The National Small Business Association (NSBA), 27% of small businesses claimed that they weren't able to secure the funding they needed.
SBA – Small Business Administration Loans are a terrific financing choice for businesses seeking favorable loan terms. As compared to conventional financing, small business loans offer great flexibility in terms of required borrower equity investment, the inclusion of funds for working capital, time taken for repayment, and so many other flexibilities designed to enhance the opportunities for success.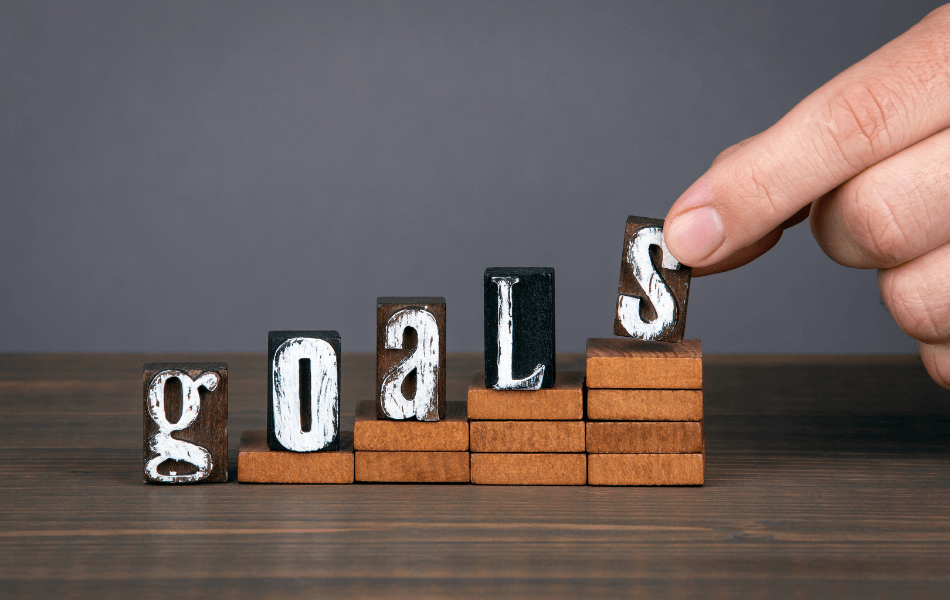 An SBA loan isn't just a big sack of cash available for your next groundbreaking business idea. If only that were true. There are three different kinds of SBA loan programs, each with its own terms, conditions, and advantages:
SBA 7(a) loan – goes as high as $5.5 million in cash with terms up to seven years
CDC/504 loans – explicitly meant for purchases like real estate and machinery with terms up to 25 years.
SBA microloans – give a maximum of $50,000 with terms up to six years
Each of these three loans are designed very specifically to accomplish different business goals. These include financing and major fixed-asset purchases; thus, choose wisely.
The SBA 7(a) loan, as you might expect, is the most desirable and common due to its flexible nature. It is essentially what comes to mind when you think of an SBA loan – a traditional term loan product.
There are several benefits we should consider before pursuing an SBA loan. We have listed some of these advantages below:
1. Low-Interest Rates
When applying for a loan, one thing that worries most applicants is how it will affect their balance sheet in the long-run. This is why interest rates are a big concern, and low-interest rates are considered a substantial advantage.
Interest rates for SBA loans are relatively low. These interest rates usually depend on creditworthiness and the qualifications you bring to the table, which means you could be looking at rates at low as 6.75% on SBA. Unlike other loans, you will not see interest rates climbing into double digits with SBA loans.
Well, of course, other loans are more expensive for specific reasons. Non-SBA loans charge you higher interest rates for a myriad of reasons – one reason might be because they are making money available to you right away, or they may be taking a significant risk on you by foregoing background checks or setting low credit requirements. But in terms of a long-term loan, capital doesn't get any cheaper than an SBA loan.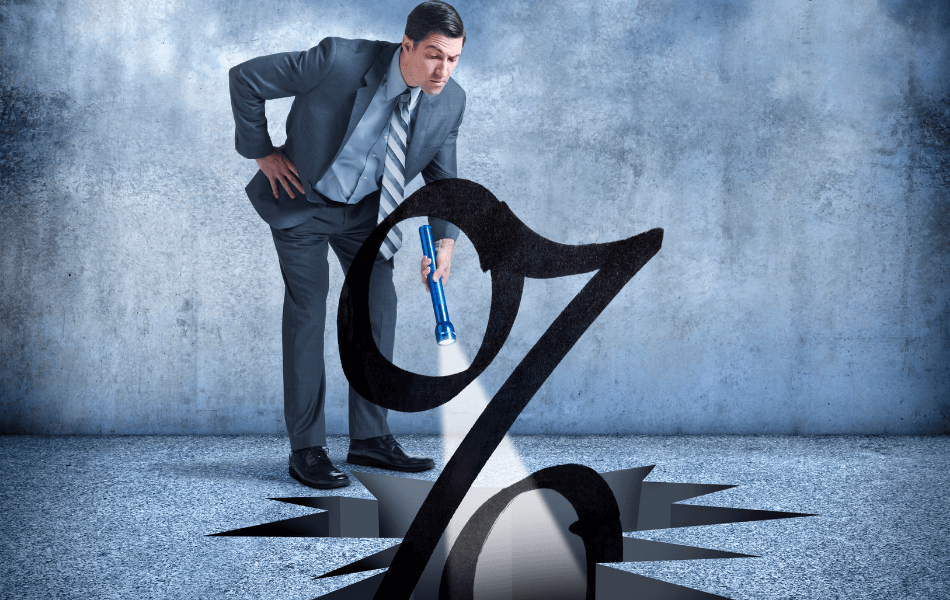 2. Down Payments
Depending on the type of financing you are looking for, your lender might ask you for a down payment. Down payments for small business loans mostly come down to the amount of money you may be borrowing, which mostly defeats the purpose of getting a loan. The relationship between credit rating and down payment requirements is inversely proportional. This means the lower your credit score, the more money you'll have to dole out as a down payment.
Even though an SBA loan requires a down payment, it often requires a lower down payment than many other loan types. This is one of the most significant advantages of an SBA loan. On the other hand, an SBA microloan does not require a down payment at all!
Some types of loans may put you down up to 30%. In that case, if you have an option to access a loan that requires a significantly lower down payment, it is certainly worth pursuing.
3. Repayment Terms
A small business loan isn't a helpful tool if you are stressed about the repayment timeline more than pre-financing. That's why it's crucial to make sure you find the right product for what you're looking to do with the money and be 100% sure that the loan terms are fit for your business's cash flow.
One key advantage of SBA loans is that they have the most extended repayment terms, which means having a payment that doesn't put financial stress on your business and mental stress on your brain. 
Most small business loans require shorter payment terms. For example, sometimes short-term loans require as few as three months, with weekly and occasionally daily payments. In fact, any other non-bank term loans give about one to five years to repay principle.
SBA loans, on the flip side, offer a lot more ease. For instance, monthly payments for 25 years for real estate, 10 years for equipment, and up to seven years for working capital. This flexibility enables you to plan out how you will be paying your loans back as your business grows.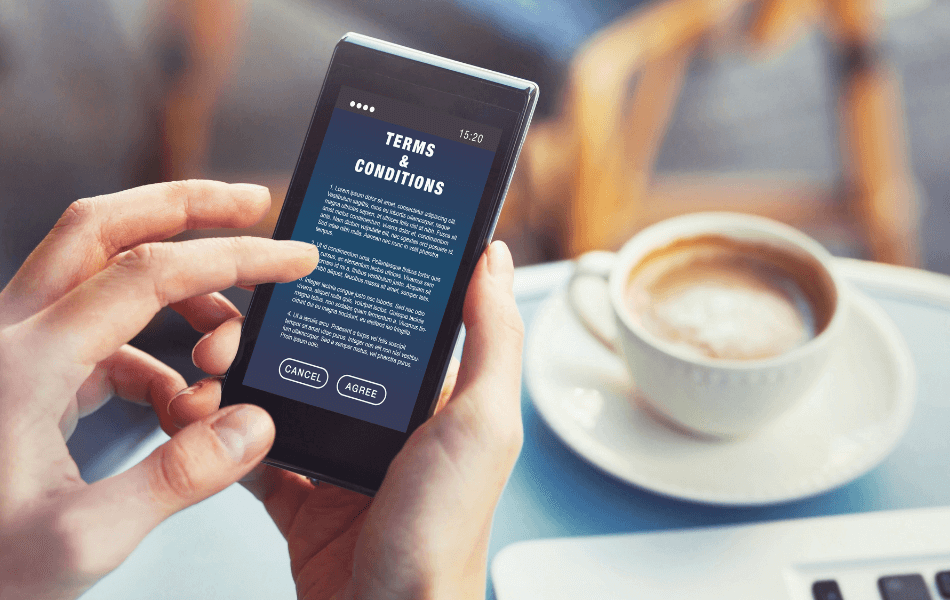 4. Terms and Conditions
Most people argue that SBA requires a lot of paperwork when applying for a loan. The ones who get accepted for an SBA loan are often surprised by how reasonable the terms are. The down payments are low, and interest rates are low, the repayment time is high and more.
Thus, despite the lengthy paperwork, the terms and conditions are such that you may want to reconsider lazing away due to it.
SBA has comprehensive, negotiable terms and conditions as these loans are based on merit: how good your credentials are and the risk assessment of your business plan.
5. Cash Flow
SBA fixes the uneven cash flows most businesses have throughout the year. If your business is struggling to manage cash flow, allocate capital to invest in new equipment, or ensure that you can make payroll, an SBA loan might be something you should certainly consider.
After all, without cash flow, you will face multiple challenges while attempting to run your operations at a level that your customers expect. According to a US Bank study, an alarming 82% of businesses that failed stated cash flow problems as a reason for their failure.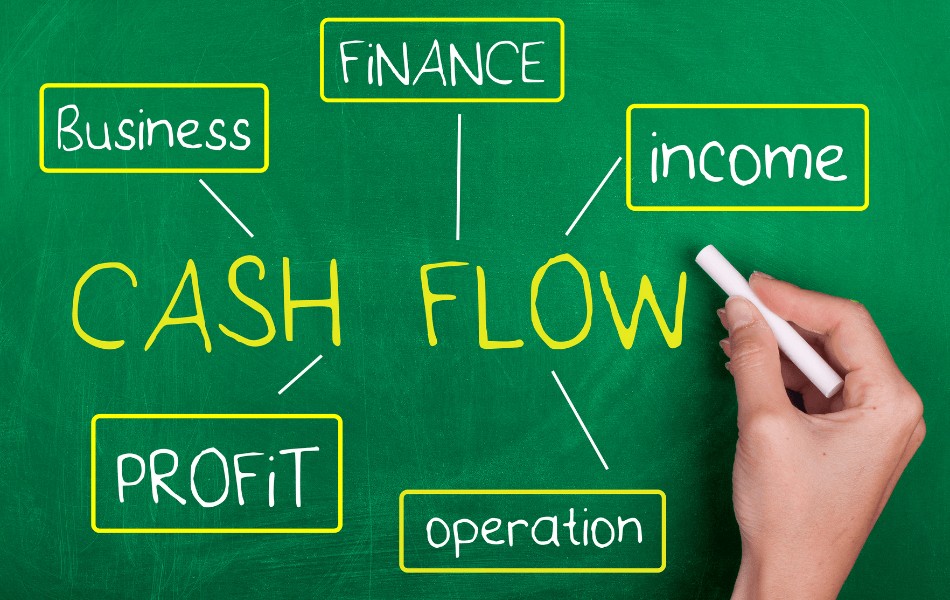 6. SBA Resources 
A common misconception regarding SBA is that it doles out loans, which is not true. They are a government organization, and their initiative aims to lessen the risk for lenders. However, their primary goals lie with the business owners, which is you. They wish to help you grow your business with maximum access to capital and education, with the minimum amount of obstacles in the way. 
An example of SBA resources is networking. SBA loans come with access to a network affiliated with the Small Business Administration, which provides business owners invaluable training and mentorship opportunities. SBA is affiliated with departments and associations like SCORE, Office of Women's Business Ownership, Office of Native American Affairs, etcetera. 
The cherry on top is that even if you aren't amongst the borrowers approved to get an SBA loan, you can still take advantage of the resources. SBA hosts programs nationwide to give small businesses an opportunity to succeed by providing access to the tools and resources required to do so. State and local-level SBA offices all over the country hold courses, seminars, and various networking events to help connect small business owners. Be sure to check them out on their calendar.
Conclusion on SBA Loans
All in all, education is always crucial in deciding between different loan products. In some instances, SBA loans may make the most sense, or at times may be the only option available to access your franchise's financing needs. However, if you find loans that offer similar benefits, such as low interest and down payment rates, negotiable terms, and positive cash inflow, it may be smart to avoid collateral requirements that may impede future growth.