Small businesses play a substantial role in the economic and social development of the United States. There are a total of around 31 million small businesses in the US which account for 99.9% of all businesses(SBA, 2019). With the considerable amount of small businesses, it should come as no surprise that they employ a major chunk of our workforce. According to the Small Business Administration, small enterprises give jobs to 1.5 million people each year and account for 64% of the new jobs created in the US (Fundera, 2019)
Despite playing such an integral part of the US economy, small businesses continue to struggle to secure adequate financing. There just aren't enough financiers to keep up with the ever-increasing demand. Almost half the small businesses in the US don't have a formal line of credit. Access to finance is the second most cited challenge of operating a small business today. According to a US Bank study, an alarming 82% of businesses that failed stated cash flow problems as a reason for their failure.
Conventional Financing Options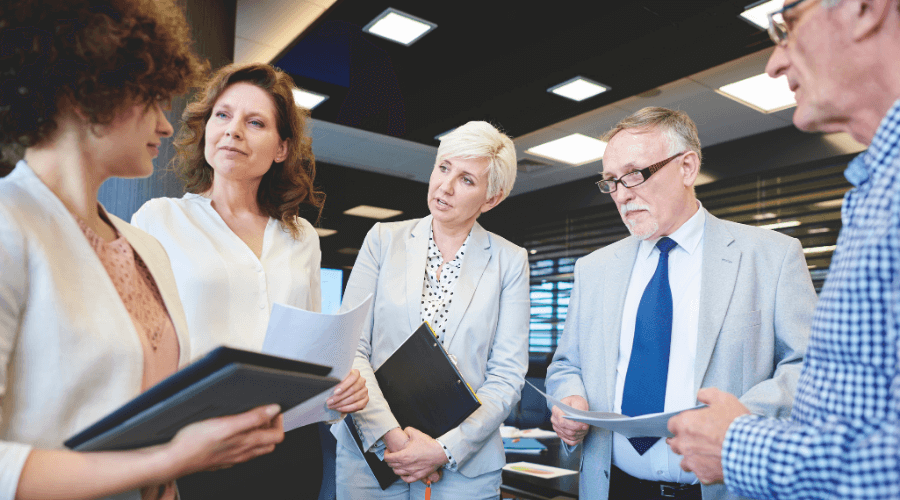 Aside from retained earnings, small businesses are either financed through equity, debt, or a mixture of the two. Most business owners are reluctant to take on debt as they want to minimize their liabilities side of the balance sheet. However, debt-financing is actually cheaper than equity-financing for companies that are profitable and expect higher returns in the future. As the cost of debt is limited, and once it's paid off, there are no remaining liabilities. Whereas with equity-financing, there can be perpetual obligations, and the cost might be much higher than it seems.
Debt Financing
While commercial and development banks are the primary and formal sources of funding, businesses also rely on informal financing channels, namely friends, family, or the community.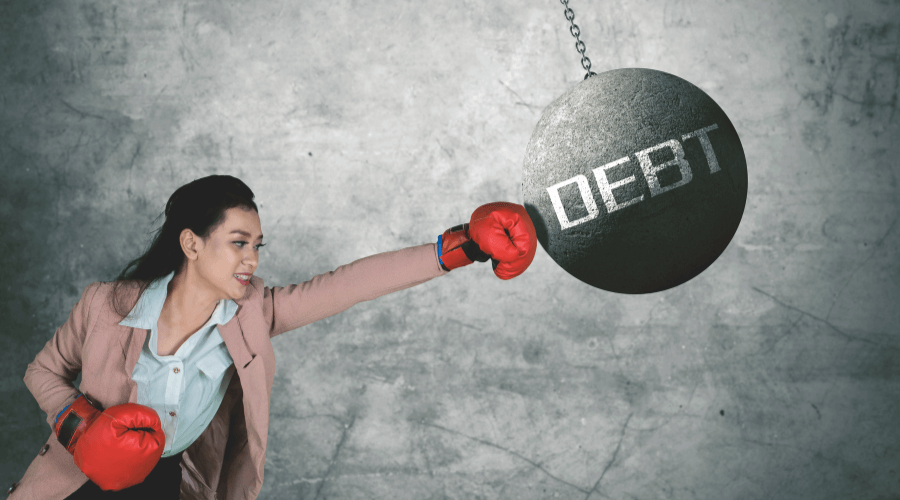 It's possible to secure sufficient funding through the informal sector; however, this heavily depends on your networking capabilities. If you're not well-connected, this option may not be suitable for you. There are also many Community Development Finance Institutions (CDFIs) country-wide that you can approach. Crowdfunding has also become a popular method of financing through platforms like GoFundMe, Kickstarter, and Indiegogo. These platforms allow businesses to pool funds from various investors instead of a single source. 
Even though commercial banks maintain their position as the biggest financiers for businesses, many are reluctant to finance small businesses due to market risks and uncertainty. Banks prefer funding larger organizations, as they generate higher profits, and assume less risk. Additionally, small businesses are usually looking for relatively small loan sums, and it's not financially viable for commercial banks to process these.
Government grants and subsidies are an additional funding source, albeit highly regulated. An example of government funding is the Paycheck Protection Program (PPP) —which incentivizes employee retention— rolled out during the Covid-19 crisis as part of the CARES Act.
Additionally, the passing of the PPP Flexibility Act of 2020 had further relaxed several PPP loan guidelines. Small businesses can apply for both the Paycheck Protection Program and Economic Injury Disaster Loans (EIDL) through an SBA approved 7(a) lender. Unfortunately, the PPP is not taking in applications anymore, as it expired on August 8th, 2020. However, under the new Biden administration, there are talks of a fresh round of PPP small business loans. 
For small businesses that have already taken aid from the PPP, there is some good news. The SBA has announced a more streamlined process and simpler form for loan forgiveness for loans of less than $50,000.
You can learn more about SBA loans and eligibility criteria here.
Equity Financing
For some SME owners, the most convenient form of equity financing is investment through personal savings. This might be risky, as you don't want to gamble away your retirement savings on a new project or venture. Additionally, there might be some emergency for which you need funds straight away. It's not a good idea to mix personal and business finances when it comes to entrepreneurship. Partnership financing is also an option. In this, another player in the industry funds your growth in exchange for access to your products, staff, total sales, distribution rights, or a combination of these. This option is usually overlooked by small businesses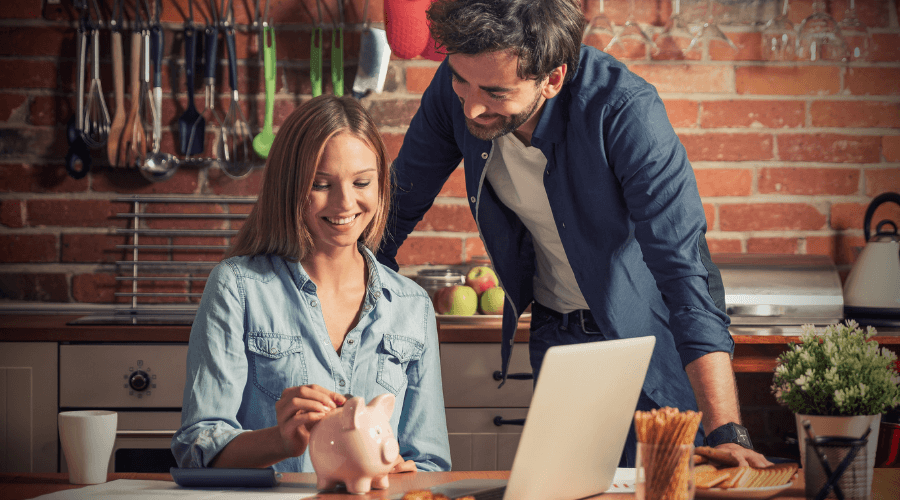 Another source could be venture capital (VC) financing, which is much more competitive and more difficult to secure. However, the benefits of VC are not only financial. They may also help you build your business through their vast business network, invaluable knowledge, and visionary thinking. VC financing requires high rates of return, a chunk of your revenue, and/or a seat at the Board of Directors' table. For a business that's still trying to find its legs, this option may be costly as you're essentially selling a part of your company before it even takes off.
While conventional financing is popular amongst larger companies, most small businesses have better luck with alternative financing solutions that offer less oversight and higher approval rates.
Introducing Alternative Finance!
Have your previous loan applications been rejected? Do you feel like you've run out of financing options? Well, don't despair! Alternative financing is an innovative solution for those businesses that have struggled to secure funding through conventional means.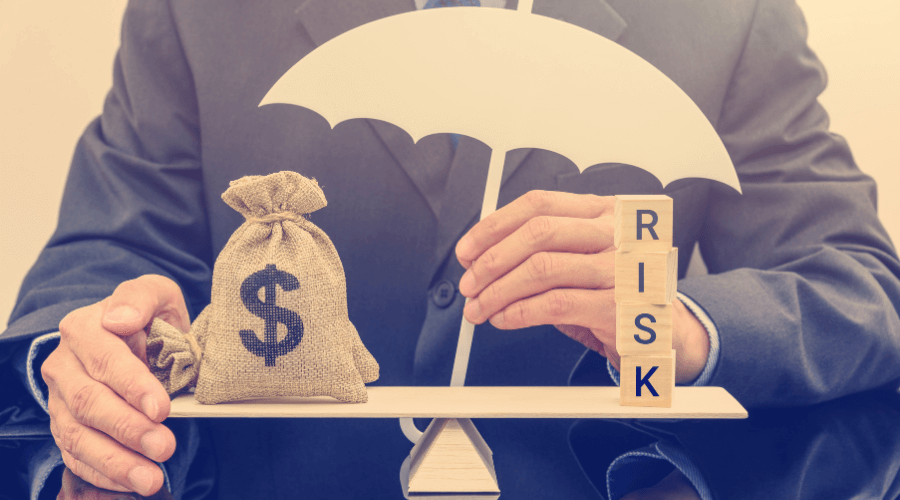 Here are some excellent options to consider:
Merchant Cash Advance (MCA): MCA is the most suitable option for SMEs in need of immediate cash. A merchant cash advance has no collateral and doesn't need an excellent credit score for eligibility. This is a great alternative for SMEs that are disqualified for traditional business loans with stringent requirements. The repayment is also flexible, depending on your sales and profit margins. In case of a slowdown of sales, businesses can readjust the repayment plan with the lender. Additionally, this type of loan has the least amount of paperwork involved, making it hassle-free.
Invoice Factoring: If you have a significant amount of your money stuck in unpaid receivables, this option might be just for you. Invoice factoring helps you free up cash that you may like to reinvest in your business or do with as you please. It also allows you to control your cash flow, improve profits, and has relatively flexible eligibility requirements. You don't need collateral or high credit scores to qualify.
Business Line of Credit: If your business is going through a tough time, and you need an added safety net, securing a line of credit may be helpful. Additionally, making timely payments will improve your credit score and help you secure more credit or other business loans in the future. Anytime you need cash urgently, you can draw upon your credit line without having to worry about time-consuming paperwork.
Equipment Financing: If you're looking to switch out your equipment with new or used replacements without losing out on liquidity, an equipment financing loan might be worth considering. In this option, the asset itself will serve as the collateral. Unlike the first two choices, equipment financing has a fixed repayment schedule, which allows you to maintain liquid cash for expenses such as salaries, inventory costs, taxes, or other business opportunities.
Business Term Loan: If you're running a successful business and require additional funding to buy equipment or capitalize on new opportunities, a business term loan is ideal for you. The option is much cheaper than alternative microfinancing options. A good credit score, high revenue, and profitability will land you an excellent term loan package.
Conclusion
Sky's the limit in the financing world. Conventional means are great if you have a well-established business with an excellent credit rating, massive revenue figures, and consistent profits. However, if you don't fall in this category and are struggling to secure funding, microfinance products offer a quick, convenient, and reliable alternative. If any of these products interest you, visit our website and apply now!