For most of the business owners, it is the worst that could happen: You were desperately looking forward to attaining that business loan application, but now the bank has refused it. What can you do now?
Well, it's time to reconsider your application and find out why your business loan application was rejected in the first place. 
Step # 1: Try and figure out the major reason behind the refusal. While some bankers may be courteous enough to share some details, others won't. However, according to law, banks are required to send you a notice describing the reason(s) why your business loan application was rejected.
In case this has recently happened, you must probably be demoralized right now. But, hey, there's always light at the end of the tunnel. There's no reason why a small refusal should send you into a state of disbelief. Always keep in mind that every successful business owner has gone through this phase in his life, at least once, if not more. Grasping the reasons behind your business loan application rejection is the fundamental step towards a successful future financing application.
Throughout this article, we will have a look at some of the major reasons for business loan application rejections
Low Credit Score
Among the several reasons for business loan application rejection, the most prominent one is the low credit score. This usually happens in case the lender judges your credit score to be too low. The cut-off score is solely dependent on the situation and the lender.
Your personal credit score is also crucial to attaining a business loan, even if your business has been running for a while. Building a strong credit history requires some effort and is a more strategic decision that requires conscious decision-making.
In case your personal credit score isn't too appealing, the lender thinks, "If he couldn't manage his personal credit, how will he pay back a business loan?"
If you've finally figured out that a low credit score was the reason behind your rejection, take immediate steps to improve it. It's always a great idea to brush up on what goes into your business and personal credit score, too, so you know exactly how you're being evaluated.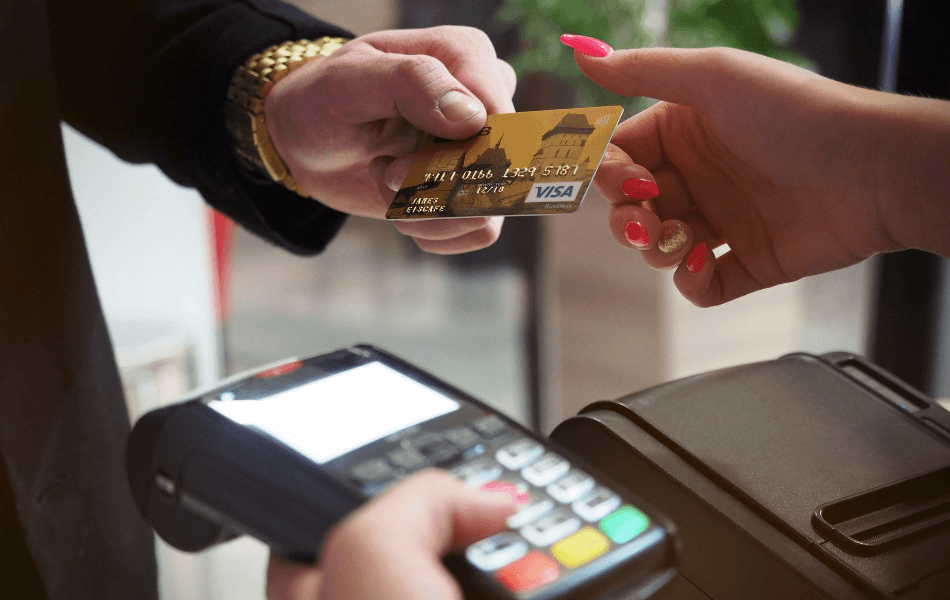 New Business
In case your business is comparatively new, you might not have developed enough good business credit history to qualify for a business loan. Keep in mind that vendors or lenders don't automatically tell about your payments to the relevant business credit agencies. Therefore, when you set-up a fresh account with a vendor or a supplier, ensure that they report your payments to the business card agencies so your business can develop a robust credit history with time.
Indeed, it is possible to have robust financials and a very successful business even if your business hasn't been operating for long—you are simply required to locate the appropriate lender. Most lenders tend to need a lot of time in business than others; therefore, have a detailed look at all your choices when choosing where to apply for business credit. 
Risky Industry
Traditional lenders typically reject loan applications of businesses in risky industries. For instance: Restaurant owners tend to get their loan applications rejected in the beginning just because their industry has a higher risk of failure.
Moreover, in case your business is in some particularly risky industries, such as gambling or betting, you might also face some additional hurdles along the way.
If this is the reason for your application rejection, find lenders who specialize in your industry.
Not Enough Collateral
The majority of the standard lenders ask you to put down collateral to attain a small business loan. In case you lack the appropriate kind of collateral or don't have sufficient collateral, your loan request might get rejected. If you're struggling with this, try to look for other ways of financing like unsecured loans. 
High Debt Utilization
Usually, lenders wouldn't like you to use more than thirty percent of your overall available credit. If you go beyond thirty percent, most lenders would consider you to have overreached and will doubt your ability to pay back. In simpler words, if your line of credit is $100,000, and you have utilized $90,000 of that, then you are considered as "high risk."
Other than that, if you lack a history of utilizing credit responsibly or don't have any debt, that can go against you as well! Ensure that you are keeping a record of your overall credit limits, involving lines of credit, personal credit cards, business credit cards, and maintaining decent debt usage.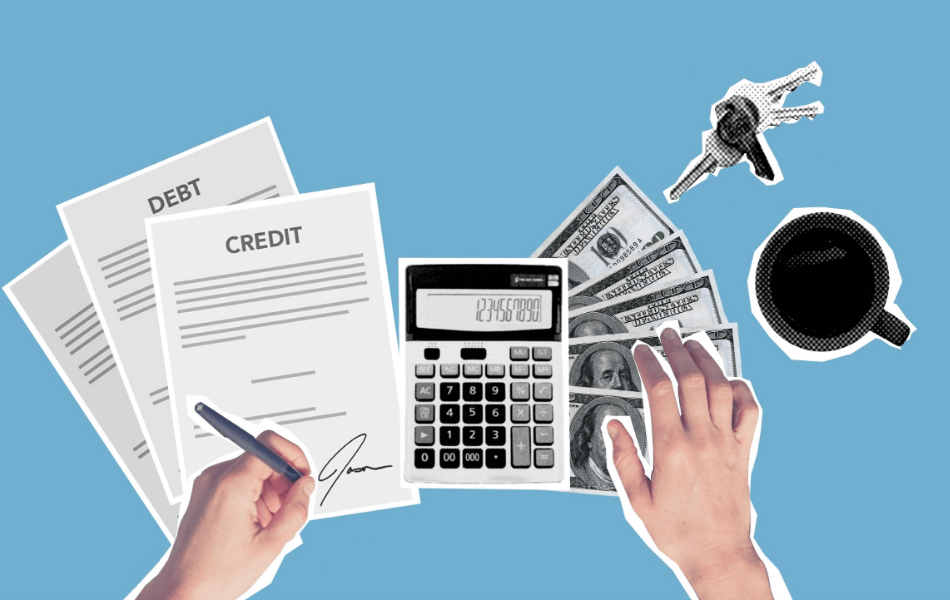 Not Enough Cash Flow
Needless to say, this is among the first few things lenders look at while determining whether to reject or approve your business loan application. They are interested in knowing that you possess adequate cash flow to not only pay back the loan but also to cover your routine business expenses. If you constantly suffer seasonal slumps or your cash flow is spotty, the lender might see that as a red flag.
Low or insufficient cash flow is one of the biggest causes of business failure, so if this is the reason why your loan request was turned down, you may have to analyze your cash management skills. Use accounting software that allows you to easily produce cash flow projections and reports; then, keep a track of your cash flow on a weekly basis to stay on top of it. Collect all the due payments from customers on time.
Getting your business loan application rejected when you needed the loan desperately is undoubtedly the worst feeling ever. However, in such challenging times, you need to keep a calm head and try to understand that the rejection isn't personal. Once you get through that initial phase of frustration, it could be quite a learning curve and prepare you for what's to come. Take some time and think about what you can do to enhance your application.
Got rejected and still wondering what went wrong? Seek our experts' advice. Our representatives have the right skills and knowledge, along with the required experience to help you make the right steps and get a loan that will serve your purpose.