Student debt cancellation, fair loan structures, and improved PPP funding. The main question is: Can he make it happen?
Just four days after the polls were finally closed, on a sunny Saturday morning, the majority of the big networks stated that Joe Biden had received enough votes to defeat Donald Trump and win the all-important presidential election of 2020. As of now, we wait for January to ask the newly elected President Biden what he can do for small business owners that have been severely damaged throughout the covid-19 crisis.
New Paycheck Protection Program Regulations for Small Businesses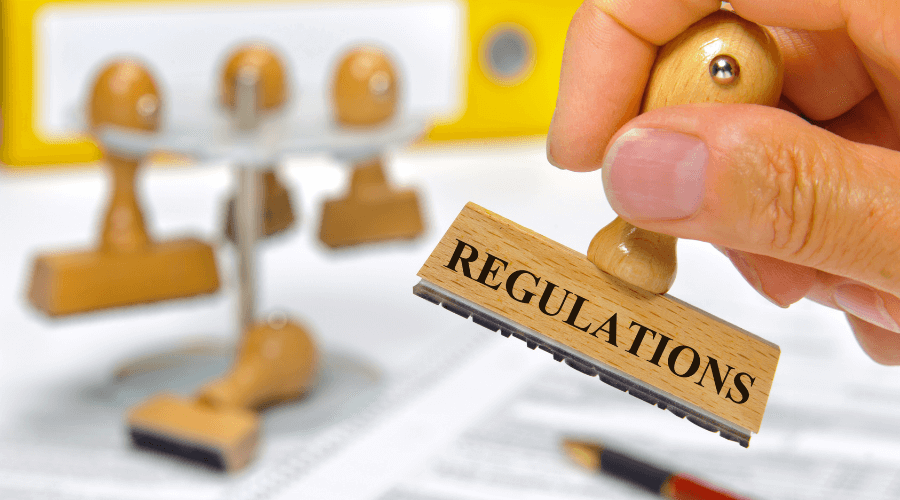 ---
What is it?
When Congress established the 1st round of Paycheck Protection Program (PPP) funding for businesses under fifty employees in the midst of Covid-19, Biden called upon the Trump-led administration to allocate the majority of the budget to companies with fifty employees or less; therefore, it is a fair assumption that this is exactly what he would call for, to every stimulate plans implemented during his tenure.
The existing Paycheck Protection Program guidelines were comparatively more eased and allowed businesses to apply for financial aid if they had five hundred workers or less per geographical area. This is exactly how national chains managed to obtain financial assistance in spite of employing more than five thousand people.
How it can Help?
Take a walk around your neighborhood and ask any small business owner who has been living in misery ever since covid-19 struck. A lot of businesses have to cut back their expenses, while many had to completely shut down their operations.
If you ask entrepreneurs what they would like the most right now; they will state how difficult things have been and how desperately they require a generous relief package just to stay open and pay their workers. A general takeaway from 1st round of PPP's funds' distributions was that enormous businesses stepped in first and ate a massive chunk of the pie.
Is it Possible?
The financial assistance package comes thanks to Congress. On 1st October, almost all of the Democratic House voted in favor of approving a whopping $2.2 trillion package with a massive amount of that budget allocated for the upcoming rounds of PPP funds distributions.
However, the Republican-led Senate hasn't yet decided on any sort of stimulus package, and in case they somehow manage to keep control, the newly elected President Joe Biden can only encourage or advise them to make drastic changes. But, provided the enormous rage seen during the recent situations, any amendments to the given guidelines here feel probable even in a divided party situation.
Distribution of PPP Funds via Qualification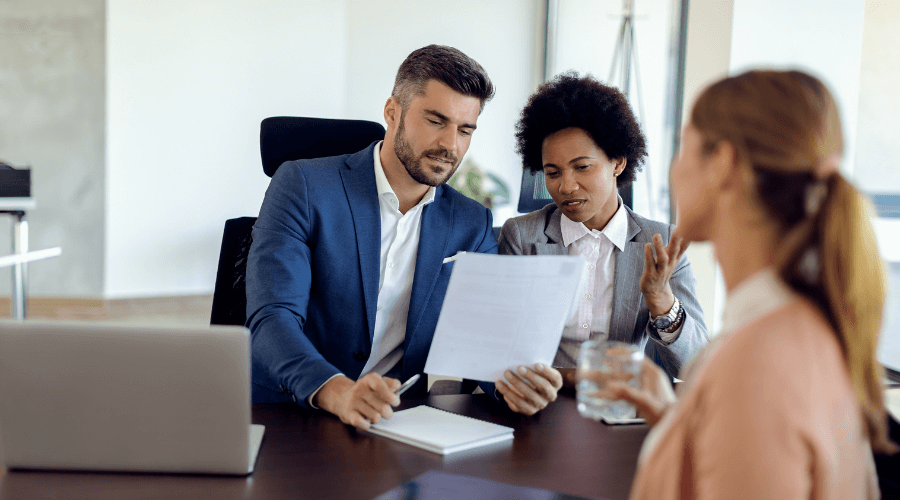 ---
What is it?
Rather than setting a certain budget limit, President-elect Joe Biden posed a profitable idea of making the existing guidelines more particular, so that every business falling under those guidelines will qualify and receive the massive financial relief package. This is something that will help ease things up.
How it can Help
During the initial days of the PPP, the majority of the small business owners were left in the cold due to the first-come, first-serve policy. This also meant that its $350 billion budget ran out very quickly. This means that the more significant and comparatively more funded businesses that have strong relationships with banks and in-house legal departments ate up that financial aid money at a rapid rate making it difficult for small business owners who not resort but to fight against each other as they look to gain the same decreasing resources.
As stated in Joe Biden's small business' plan, the newly elected President believes that a mishap resulted in small businesses with less than twenty workers obtaining only twenty percent of the money, despite the fact that they make up 1/3 of the payroll. He further believed that it also excessively hampered small businesses owned and operated by people of color and women.
Is it Possible?
In case Democrats manage to win the two senate seats in the runoff election of Georgia, it would provide them with major control of the Senate.
Revamping the structure of Loan
---
What is it?
The perplexity of how owners with huge businesses were permitted to utilize the PPP funds funding created havoc among the majority of the small business owners. The latter couldn't always receive explicit instruction on what the money could really do other than paying workers' salaries and feared defaulting on their loans. The newly elected President, Joe Biden, has stated that we must enable the loans to be more feasible so that they could also cover fixed costs such as utilities and rent, apart from just payroll.
How it can help
He stated in his own proposal, "There is no use of paying for a payroll if a small business cannot keep its lights on."
Is it possible?
The bewilderment over how such small businesses were permitted to spend their PPP funds was observed by owners belonging to distinct political parties. Making extensive and concise guidelines and enabling them to be more fruitful in keeping shops open seems to be something that could easily go beyond party lines no matter who controls the Senate. We are yet to see the results, but from the looks of it, things look a lot more positive.
Student Debt Relief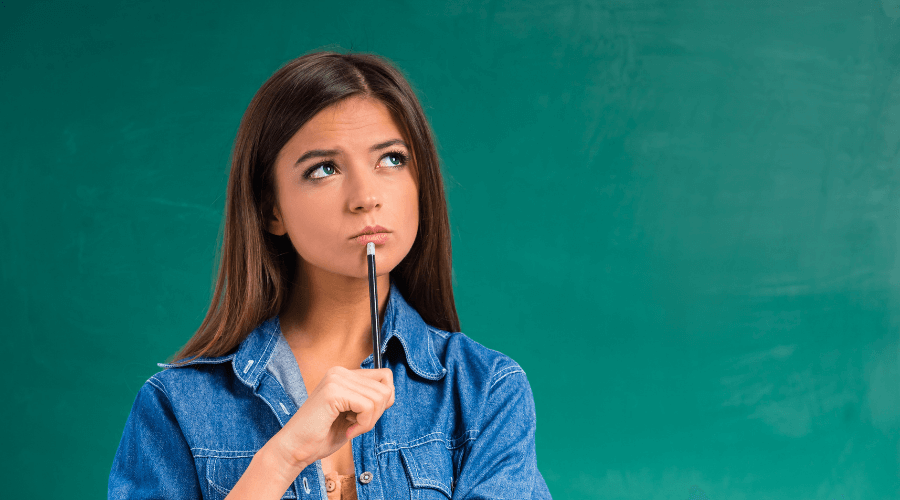 ---
What is it?
Forgo student debt of $50,000/eligible person that falls under a specific qualifying category.
How it can help
On 2nd November, Chuck Schumer, Senate minority later, said in an interview that President Biden's initial hundred days would harken back to FDR's with bold action. Those who support the idea believe that it will encourage the future formation of small businesses to no longer be burdened with education debt and will free up spending money for customers to be able to spend without restriction in the midst of this unstable economic time. Furthermore, it will greatly help the current students in managing their expenses since a large chunk of their salary goes into paying student debt.
Is it possible?
Chuck Schumer has said that when Biden finally becomes the President of the United States of America, he might present such a proposal through executive order.
Are you interested in knowing about PPP and other financial assistance options? Head over to Lebit Finance and have a look at plenty of choices and select one that suits you the best! Our representatives are always ready to help and go out of the way to resolve your queries.