Small and medium enterprises (SMEs) are still among the most prominent players in the US economy. Businesses with less than 500 employees make up for 48% of the American workers and 43.5% of the GDP.
While these smaller firms are an essential fragment of the US economy, they're usually financially fragile — with limited cash on hand and fewer resources to buffer even a minor financial shock.
Lack of capital is among the most significant challenges small businesses face when operational. As they gain a competitive advantage in the market, additional funding becomes necessary. Existing capital isn't always sufficient to support growth and achieve organizational goals in the long-run.
The key characteristic of successful SMEs is that they never lose sight of their objectives. They realize that their success isn't solely dependent on their dedication to said targets; they also require sufficient funding. Thus, business loans serve as powerful tools for SMEs to survive and sustain.
There are various reasons why businesses take out business loans. Here are the top seven:
1. Improved Expansion and Growth Rate
---
Successful businesses never stop growing and broadening their horizons, and there's always room to grow even with maximal revenue. Depletion in cash reserves can often cause delays in achieving their goals. To capitalize on the everyday opportunities for growth, SMEs take out loans to support their expansion and new investment targets. Hence, business loans help them to accomplish rapid growth in their respective industry.
However, it's crucial that you have a clear forecast for your revenue when taking a business loan. You have to ensure that your expansion or new investments are profitable in the long run, and this way, you'll be better able to schedule your repayments.
2. Increased Inventory
---
Time is money. Although we've all heard this expression, it's now more relevant than ever, especially for SMEs offering seasonal products/services. For example, in the retail industry, your success depends on how ready and prepared you're to tackle each profitable season. Existing cash-flows can prove to be insufficient when preparing for the holiday season. Successful entrepreneurs don't limit their inventory, but usually double or triple it during peak seasons. This requires extra capital and a business loan acts as an excellent solution.
3. Capitalize on modern technology and equipment
---
Every business wants to attain efficiency, and investment in the latest technology and equipment is the ideal solution. Advanced technology can offer countless benefits ranging from fast production to improved security, increased employee productivity, better communication with the customers, and lower operational costs.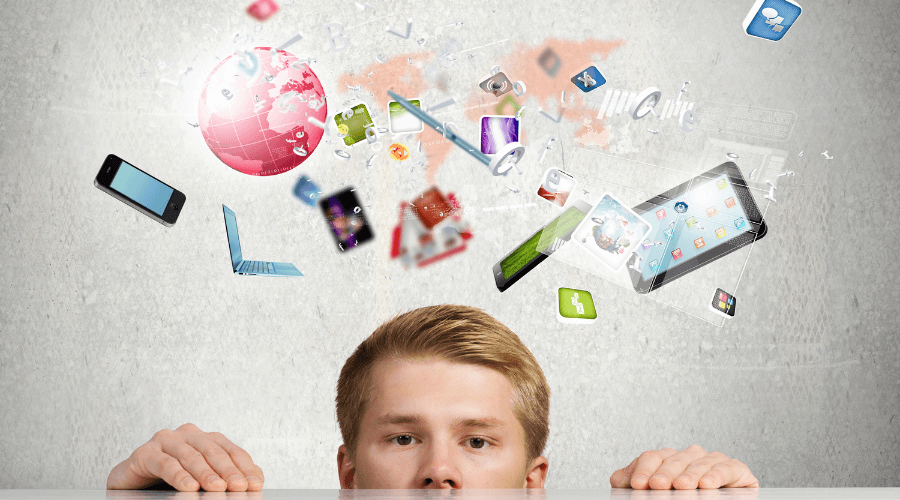 4. Managing Cash-flow Issues
---
Among the biggest challenges next to business operations is cash flow issues. For instance, if you don't have enough funds to pay the suppliers or rental fees and haven't prepared for this in advance, it can spell disaster for your business.
Successful business owners always have a method of effectively managing a cash flow crisis. Securing short-term loans is the secret to achieving a consistent cash-flow. It can help pay for cyclical bills, rental fees, employees' salaries and take care of other operational costs necessary for keeping your company afloat.
5. Building a Credit Profile
---
Being financially savvy, especially when it comes to money management, is one of the key requirements of becoming a successful entrepreneur. Having a master plan for the future of your business is also a key trait.
SMEs never stop searching for ways to achieve increased growth and higher returns. To this end, securing a business loan is one solution. SME's usually start with the smallest loans on offer and repay it on time. As you continue to make regular payments, you become known as a responsible borrower, leading to a high credit score.
With a higher credit score, licensed moneylenders offer larger loan packages. Another perk of having a good credit profile is low-interest rates. However, be mindful of your own limitations and only take out a loan if you'll be able to pay it with interest rates.
6. Costs less than Equity Financing
---
When it comes to equity financing, it's possible to improve cash flow; however, there are a lot of downsides. In the long term, this type of funding can be significantly more expensive. It requires you to give up a chunk of your business.
Whether it's 5% or 10%, you're losing out on that money within the life span of the business. Loans, on the other hand, have limited repayment terms. It might take 2 to 3 years or more but will not span across the business's entire lifetime. Further, it's a wise decision to take out a loan, since you can opt for either a fixed or a flexible repayment option.
Smart entrepreneurs leverage debt financing since they know that they still have full ownership of their business. This is also a wise choice because of associated tax benefits (it's tax-deductible). Forecasting is also a breeze since you either have a fixed or flexible repayment with standard interest rates and fees.
7. Capitalize on Strong Business Opportunities
---
A keen entrepreneur always keeps his doors open for opportunities. There will come a time which calls for huge discounts on bulk purchases, super low rental fees, or discounted equipment pricing.
Taking out a short-term loan is an ideal solution to capitalize on these fleeting opportunities. By offering discounts, it'll allow your business to increase its revenue significantly. Purchasing capital-intensive machinery can also increase productivity, reducing overall costs. This is mostly observed in the manufacturing industries.
When obtaining capital to support your growth opportunities, it is ideal to conduct a revenue forecast. By doing this, you can recognize the return on investment (ROI) and make an educated decision. It's important to see how much a loan can contribute to your revenue.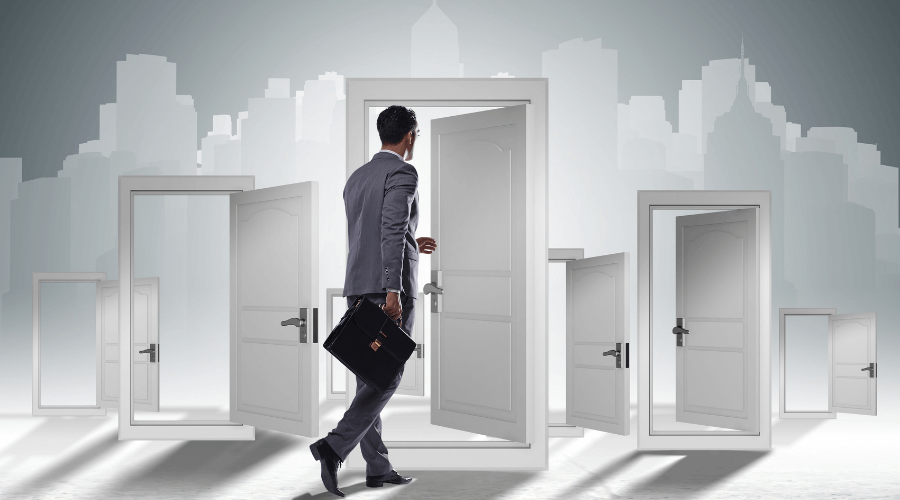 Conclusion
---
An SME will achieve success as long as it's consistent in reaching business targets. A successful business never stops searching for ways to increase its growth potential. Getting a business loan is an excellent option to achieve long-term success for your business.
If you are a new SME owner with less than one year in the industry, it might be challenging to seek a loan, especially with traditional lenders. Interest rates offered might also be high. But with a licensed lender, you have the option to choose from a variety of loan packages to suit your needs. You also have the option of a fixed or flexible term, paying only what you owe plus interest.
When you're ready to take your business to the next level, don't be afraid to take a Business loan. Lebit Finance is here to help you. Visit our website to learn more about our lending services.