Covid-19 has affected the economies almost everywhere in the world, and startup businesses are the worst hit. The only companies to survive the pandemic were the ones with either enough resources or insights to strategically adapt to changing conditions.
If your business has faced the ramifications of lockdown and is barely hanging on by a thread, here are some tips that can help you survive the changing tide.
1. Evaluate Your Marketing Strategy
---
During times of economic crisis, small businesses often consider cutting down marketing costs to offset losses and decreased profits. This is an unwise move as marketing strategies are key to a company's survival in the digital realm. A smart marketing and advertising approach equips you to convert the target audience into customers and existing customers into your brand's loyal consumers.
Impactful marketing campaigns are aligned with consumers' buying behaviors and require adjusting as market trends, and consumer behaviors change. For instance, you should utilize social media marketing tools to connect with the audience.
If you don't have the expertise to manage social media, consider hiring a social media manager that can help you design campaigns that attract potential consumers. Moreover, if you have a website, this the ideal time to optimize your website. Invest time and resources in producing SEO content, which can help your website rank higher on Google.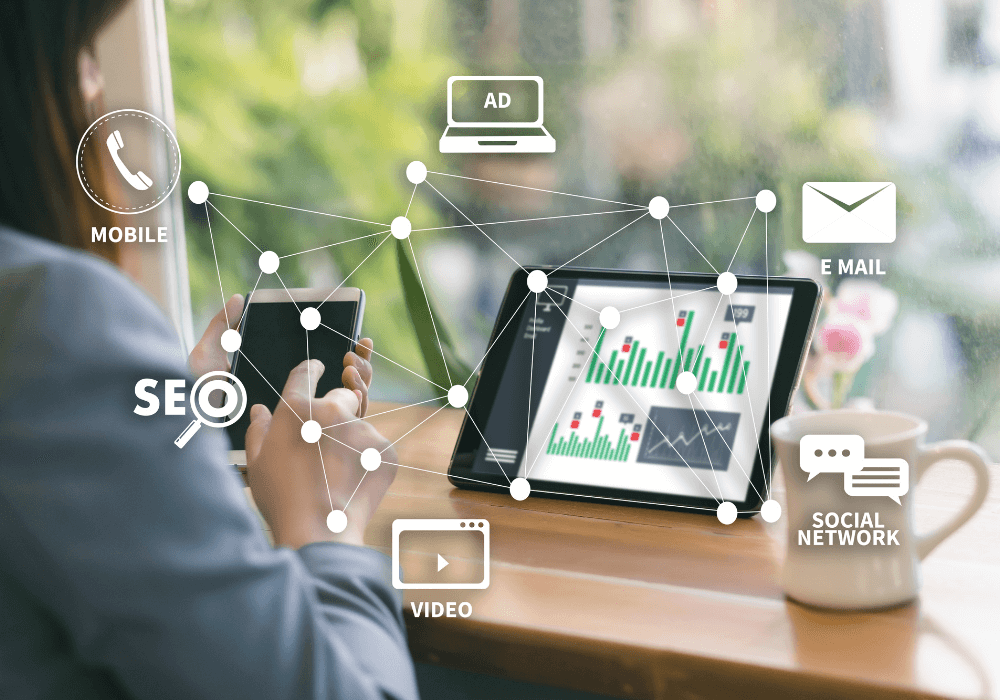 2. Focus on Your Competitors
---
The competition is always there, but things become tougher during times of crisis. Since the consumers do not have enough to spend, they are unwilling to take chances and either buy products they're familiar with or ones that come with a minimum price tag. You should be aware of who your main competitors are what they are doing to sell their products. Find out how they are marketing their products and emulate their tactics.
Failure to improvise during such times and the inability to prove yourself can quickly make the customer lose interest in you. Apart from designing an effective marketing strategy, you should also learn to anticipate your competitor's next move and acclimate accordingly.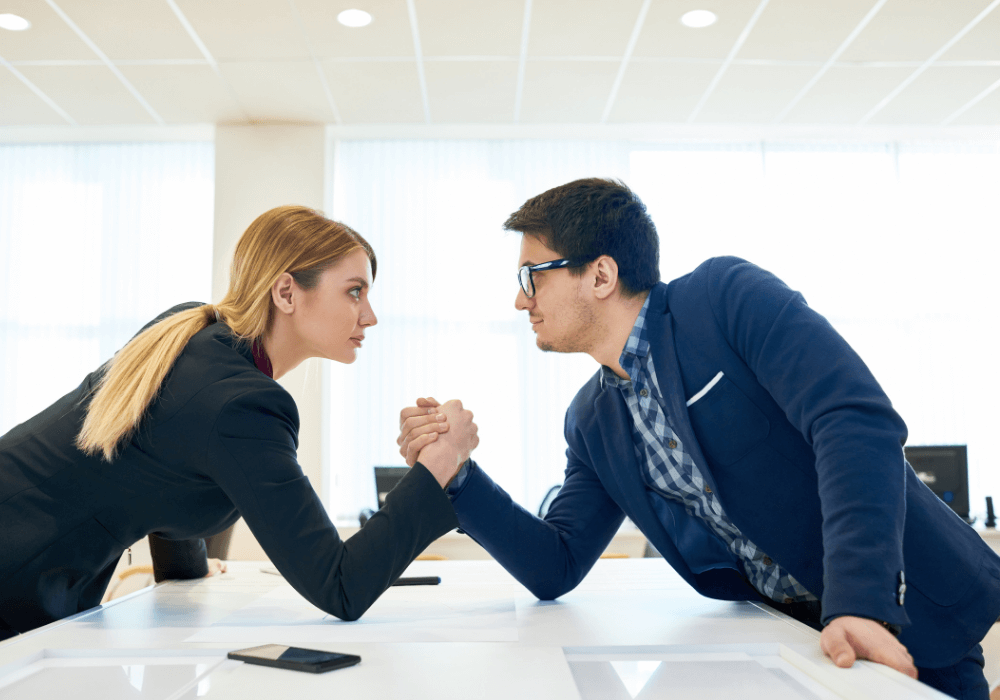 3. Build Trust and Connect with The Consumers
---
Engage with customers at an interpersonal level to build trusting relationships. This is crucial for retaining customer loyalty. Your audience should see you as more than just a brand or a business trying to earn a quick buck.
Advocacy for social causes and causes your audience cares about is one of the best ways to establish your value. You can run social campaigns and ask the audience to volunteer and support you in the cause. For instance, you can conduct food drives for underprivileged people or dedicate a certain amount of company profits to charities.
4. Don't Compromise on The Quality
---
Understand that the customers are the main stakeholders of your business, and you must satisfy their needs at all times. Unfortunately, many business owners hoping to improve profit margins sacrifice the product's quality during challenging times and end up losing customers' trust.
Do not use cheaper material in production or employ strategies that might affect your product or services' overall quality. Instead, communicate with your audience to relay that the business is going through difficult times, and you need their support to maintain services. Your willingness to compromise on profits in the short-term will pave the way for a long-term stay in the market.
5. Seek Support
---
Analyze your financial situation and see if you have enough resources to survive. Ask yourself important questions and come up with honest answers. Can you stay in the market even if you suffer loss for some time? Do you have a backup? How long can you survive without going bankrupt?
If you don't have enough resources, you must consider finding support before it is too late. Start looking for alternative ways to secure finances. Consider taking out a loan or find private investors willing to work with you.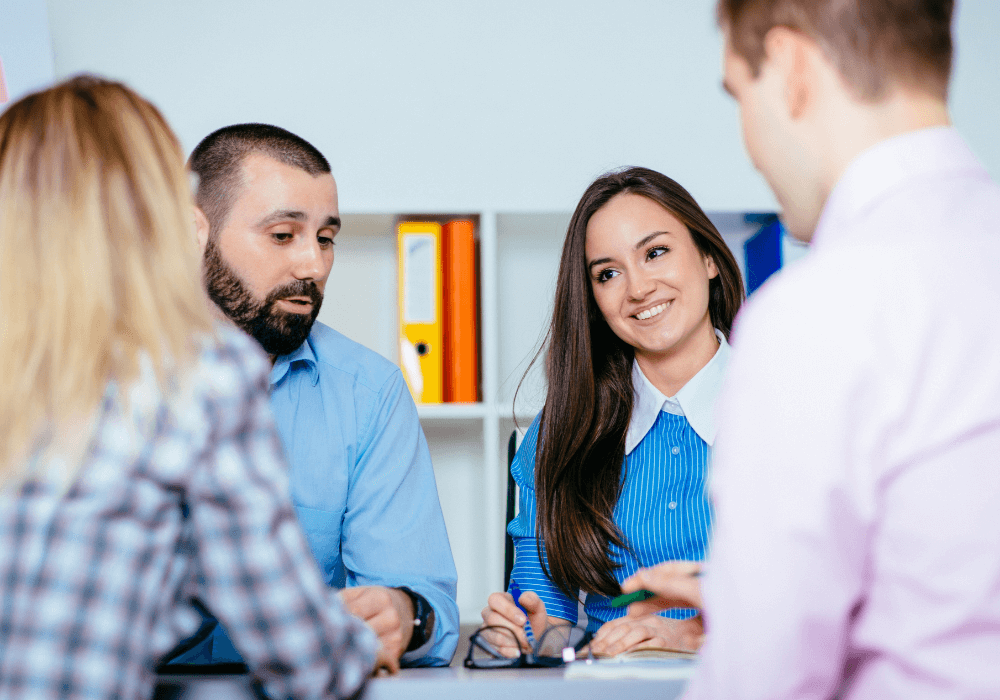 Conclusion
---
Protecting your business during an economic crisis can be a very challenging task, but readiness and desire to survive can save your company from financial collapse. And remember that all businesses are different, and there are no set rules to follow for survival.