The COVID-19 pandemic has forced hundreds of companies out of the market. However, many businesses have adapted to the changing circumstances and turn things in their favor. Starting a new business isn't an easy task during normal circumstances, and the current situation has made it even more difficult and risky.
With that being said, it's certainly possible to pursue entrepreneurship in these uncertain times. Many business ideas may even have a greater potential to thrive during such a time of crisis. Here are a few hacks to help you successfully start a business during a pandemic.
Understand the Consumer Demand
---
The product market is currently going through rapid changes as the virus continues to impact consumer behaviors. Before investing in any business during the pandemic, consider whether your product suits people's current lifestyle. The pandemic has affected the economy, while millions in the workforce have gone unemployed. This economic uncertainty means that consumers aren't as willing to spend as they were before. If you want to start a new business, understand the market demand, and learn about which products consumers are still willing to buy.
A pandemic doesn't necessarily mean that people aren't going to spend on products and services beyond the survival necessities. Indulgence is necessary to maintain some semblance of normality. Let's take the pet adoption business; pet adoptions have soared up to 700% since the pandemic started. As social distancing becomes the new normal, everyone around the globe is exploring new ways to cope with the stress of lockdown, and pets are the ideal solution. Pumpkin Pet Insurance was one of the first companies to realize this potential and started their business in April.
Hundreds of other business ideas are similarly expected to emerge out of the pandemic. As an entrepreneur, you need to survey the market and observe consumer behavior before investing in a venture. Closely monitor the demand, consumer spending habits, and identify potential needs and wants to launch a successful business.  
Invest in Digital Marketing
---
We were already living in the digital age, but the pandemic has hastened the digital revolution. Worldwide lockdowns forced companies to develop robust digital marketing strategies to stand out from the competition. Online platforms have become the primary source of communication and exchange of ideas.
Your digital marketing strategy and online interactions will set the tone for your brand's success. As online advertising and customer referrals become the primary drivers of traffic for a business, you can either learn effective digital marketing or lose yourself in the clutter.
Develop a strong marketing strategy and effectively engage your social media platforms to connect with people and build trust. Ask your friends and family to support your venture and give feedback on products and services.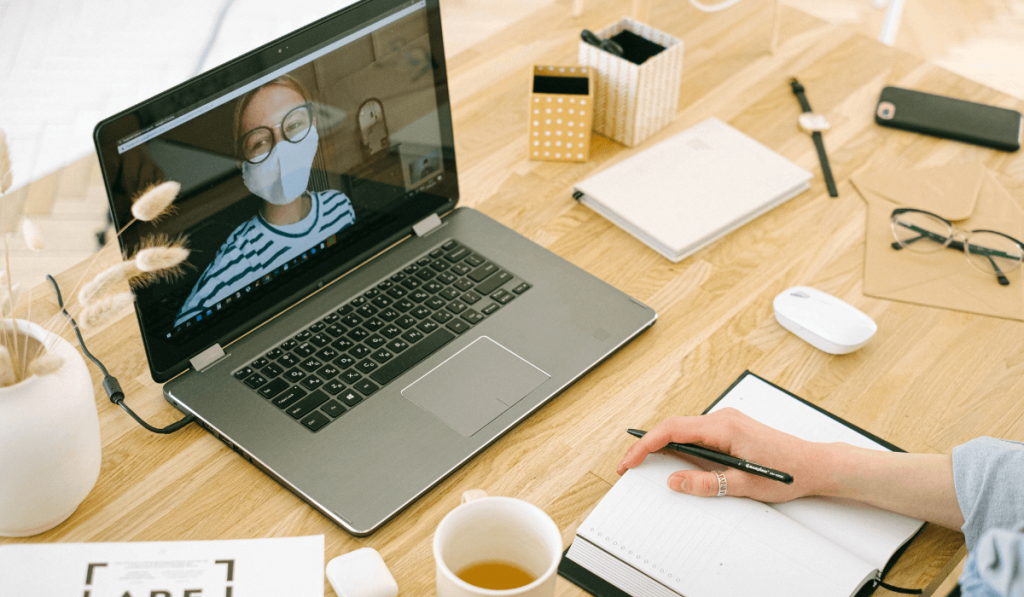 Establish a Seamless Delivery System
---
For a new business directly selling products to customers, this one should be obvious! It is absolutely necessary to establish a flawless system for product delivery. You can either create your own delivery system and hire riders or collaborate with shipping companies to avoid extra hassle.
The inability to deliver products on time can cost you customer's trust and the company's reputation.
Keep Your Business Plan Flexible
---
During economic uncertainty, the ideal scenario is to have a long-term, recession-proof business plan. A strong business plan will allow you to deal with challenging scenarios and provide room to adapt ad evolve. With a flexible plan, you can improvise according to the given situation and still come out at the top.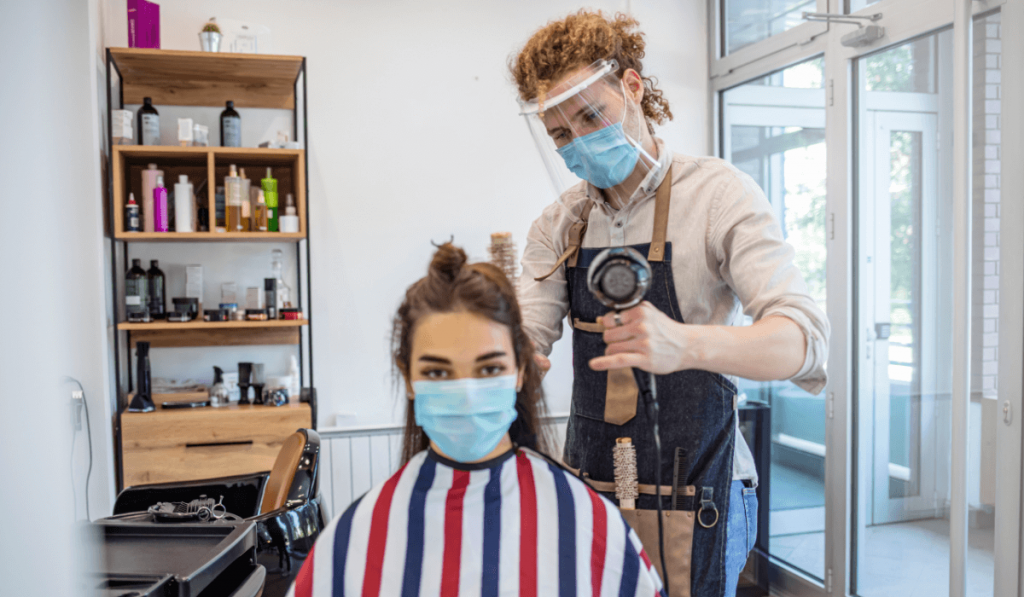 Conclusion
---
The marketplace is insane at the moment. It may not yet look like things will get better, but they will. But till that happens, entrepreneurs need to find ways to innovate and adjust. The key is to find smart solutions and invest in industries unaffected or more likely to bounce back post-pandemic. And remember to be patient because success doesn't happen overnight.