America has long been associated with bigger business dreams and is referred to as the desired destination for many who want to make it big! If you are looking for opportunities, there is no place like America. In a recent study conducted by the National Foundation for American Policy, about 55 percent of America's billion-dollar startup companies were initiated by immigrants. In comparison, 80 percent of these companies are led by them.
Entrepreneurs from around the world continue to add to America's growing economy. While it is true that many entrepreneurs become successful, there are specific steps involved in getting there.
The American dream is available to all, but it's just some people who believe in it enough to pursue higher goals. If you have the right determination and belief, the sky is the limit. Below are some points that can help streamline the process for you and make the American Dream of entrepreneurship achievable for you:
To outgrow your competitors and become a successful entrepreneur, you need to have some fundamentals.
An insatiable desire for business success
Successful entrepreneurs share an innate need to make it big. When you happen to find yourself in a country like America, where you know your efforts will produce the best of results, you are more likely to put in that extra effort. Immigrants, on the other hand, work harder and are more equipped to persevere. While cultural boundaries are always there, the drive to success surpasses all other differences. Entrepreneurs who want to become a success story need to commit to their idea and the company's mission fully. Once you develop an idea, you should sacrifice all other commitments to bring your vision to reality wholeheartedly.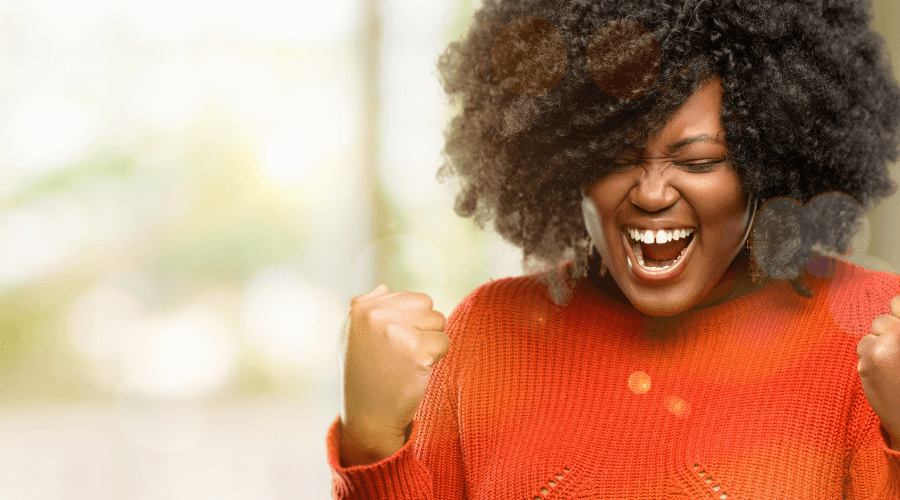 Take a unique perspective in solving a problem
If you are in it for the long haul, you must launch something you genuinely believe in and are driven by your passion. So if you are into clothing and details matter to you the most, you can combine your passion and business acumen to introduce something unique to the world. Scan the world around you; you will find a problem that you can solve.
The importance of your support system
There is no way you can succeed without the support of your loved ones. To get your business off the ground and even beyond that, there is a need for motivational and emotional support that you would require throughout your journey. For most immigrants, their employees and first customers are usually their family members. If you are unable to hire full-time employees initially, your support group can help you take care of some of the tasks.
While the family is not the only support you can leverage, connecting with the community and the other business leaders can also open-up opportunities.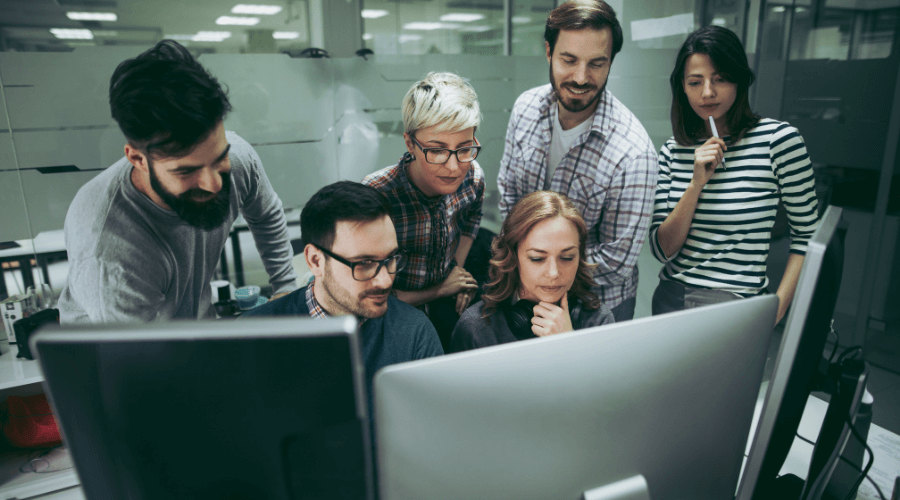 Getting the right funding for your business
It is essential that initially, when you start, you start small and make your way up. Even if it's a startup, there is some funding that you would require. There is a possibility that you might not receive funding initially, but once you have established your credibility, the chances your loan is going to be approved go up.
You could also connect with us at Lebit Finance directly. We're a group specializing in financially facilitating small business owners through our paycheck protection programs which are SBA approved and here to support you.
Using the right marketing mix for your product
Not only does your product have to be unique and solve a problem, but it also has to be marketed to the people, using the right messaging to get the right response. Even though the digital landscape has opened up many opportunities, marketing has become more complex and targeting even more difficult. Having someone experienced to guide you through the process while helping you execute would be the right call.
While a lot of things have changed during COVID-19, the market has also drastically altered. From big corporations cutting down to more startups making it to the limelight; here is why this is an excellent time to start your business: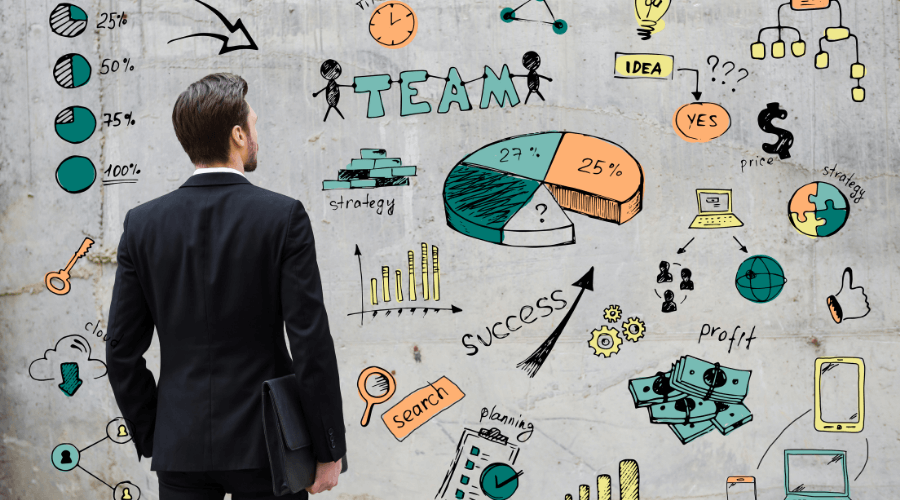 There are plenty of opportunities in the market
While it is true that due to COVID-19, most businesses had to face severe losses, and many had to shut down their operations permanently, it has opened many other doors. The rate at which transformation occurs, creating new opportunities to embrace the future, is the best way to move forward. The pandemic has brought about many changes that have created new needs in the market.
From the need for reusable masks to improved video conferencing options and at-home fitness solutions, COVID-19 has created new problems that entrepreneurs can address and become successful.
Many of the world's biggest companies were started during times of economic crisis, such as General Motors, Microsoft, and Airbnb. You can take this opportunity to combat a problem that will generate revenue and become a success overnight. Given how COVID-19 allows you to work from home, you save plenty of time and, therefore, can invest in taking your business to new heights.
Many startups are responsible for job creation, and while things don't seem so good for the economy, your idea might help a lot of people get jobs.