We all know that to make money, we have to spend money. And if you want to see your business grow, you will have to invest in it. When your business expands, you will likely incur additional costs such as equipment, advertising, and property. Managing these costs, in addition to running your business, can be a bit tricky. Paying for those extra expenditures would mean you might not have money for operational costs. The solution in such a case is a small business loan. A loan might seem risky at first, but it is how you can finance your business changes and generate higher returns. Below are some of the reasons why considering a loan would be a good option
You need to relocate or expand
There is a chance that while your business has grown, your space hasn't, and your new assistant doesn't even have a cubicle of her own. If you have outgrown your initial office location, you might need additional space. But you might not have money to fund the expansion, which is where a loan can help. With your significant overheads, generating an up-front investment would not work. Before committing to something like this, you must measure how much revenue you will end up making. Do some research, consider your options, and apply for a loan.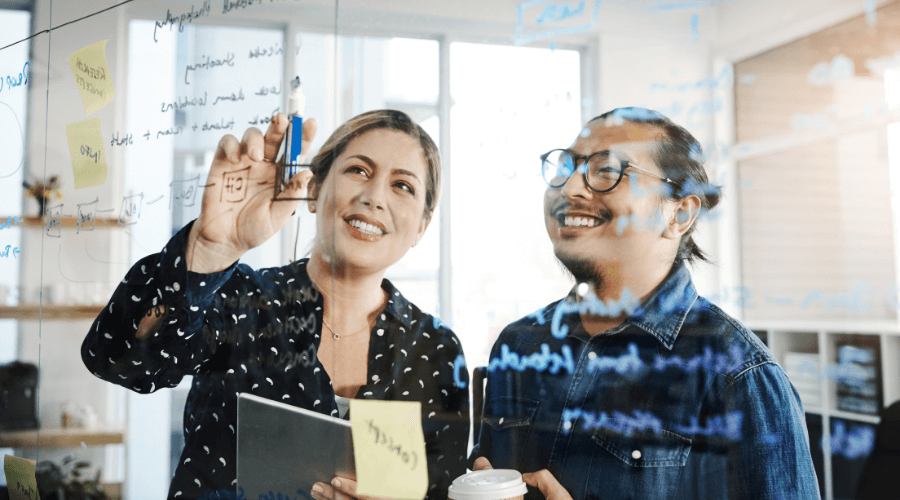 You're building credit for the future
If you want to scale up your business and secure a more massive finance deal in some years to come, starting small will add to your credit history. Building your business credit would be easier this way; for younger businesses, qualifying for larger loans could be tricky. But with regular on-time payments, you can show your credibility. This is also helpful in building connections that will help you secure a bigger loan in the future. However, you must only apply for an amount that you can reasonably pay off. A single late payment can prove to be detrimental to your credit history.
You need new resources
Purchasing equipment to improve your business offering is something you can't ignore. Machinery, IT equipment, and tools that can help you perform better and become more competitive need to be secured. And if you can only do that by applying for a loan, then be it. Similar to a car, investment in the equipment itself can serve as collateral for a loan. But before taking out a loan, make sure you have identified what is necessary for your business, instead of focusing on what might make your operations look fancy.
Similarly, a big chunk of your spending goes into building your inventory. To keep up with demands, investing before seeing a return can prove to be complicated. To measure such a decision's financial viability, sales projections based on different trends could prove to be very useful. Since sales figures can vary widely from year to year, being conservation won't harm.
If your team is currently small, and it is likely that given the workload, finishing tasks has become challenging. Then it must be time to expand your team and hire resources that can add value to your operations without compromising on your business model. Most businesses choose to invest their money in talent and remaining competitive and innovative.
There are many other investment options that can help you grow your business, making the right move requires you to anticipate and gauge your options to enable the best possible scenario for your business. Sometimes this can be a tough call but then the business is all about taking that risk, only if you think it is worth the return. With a small loan, going down is less likely because your payments are going to be way lower and by just taking up extra work, you would be able to take care of them yourself. There are a lot of ways you can diversify your risk but that debate we will leave for later.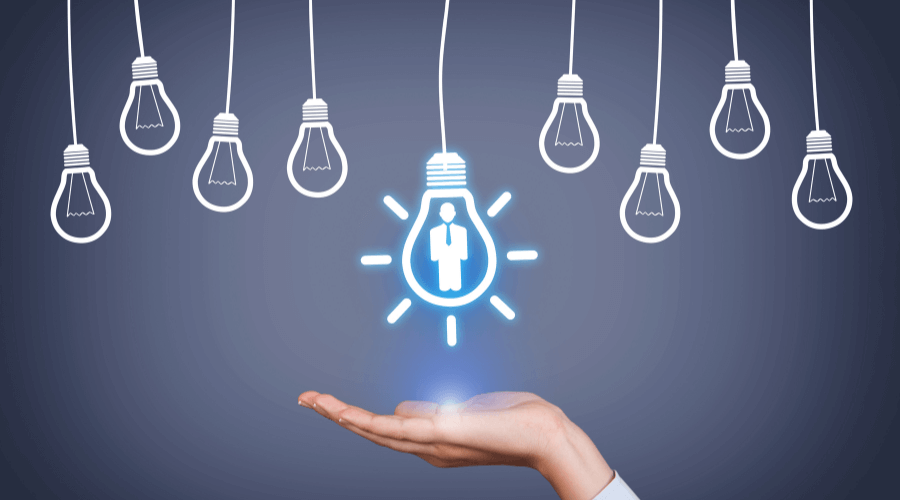 You've found a business opportunity you don't want to pass up
There are times when an opportunity falls into your lap that is just too good to be missed. It could range from getting a discount on a larger order to steal on retail space. When this happens, you will have to weigh the loan's cost versus the revenue you are likely going to generate if the deal is secured. If the potential return on investment outweighs the debt, then it would be a good idea to go for it. Underestimating costs or overestimating revenue is something that should be avoided.
While it is also possible that you had been waiting for the right time to jump ship and finally when it is here, but you don't have the cash to fund it. Well if it is your dream to go big and it requires you to make the best use of a given opportunity, then going ahead with your plans would be a good idea. Just that you need to ensure that the financial feasibility is well in line with everything you do.
While these are some of the popular reasons most SMBs may opt for a loan, many other reasons can lead to the same decision. So whatever your reason may be to apply for a loan, remember that as long as the value your decision will add to your business is higher than the loan's cost, there is no harm in obtaining debt.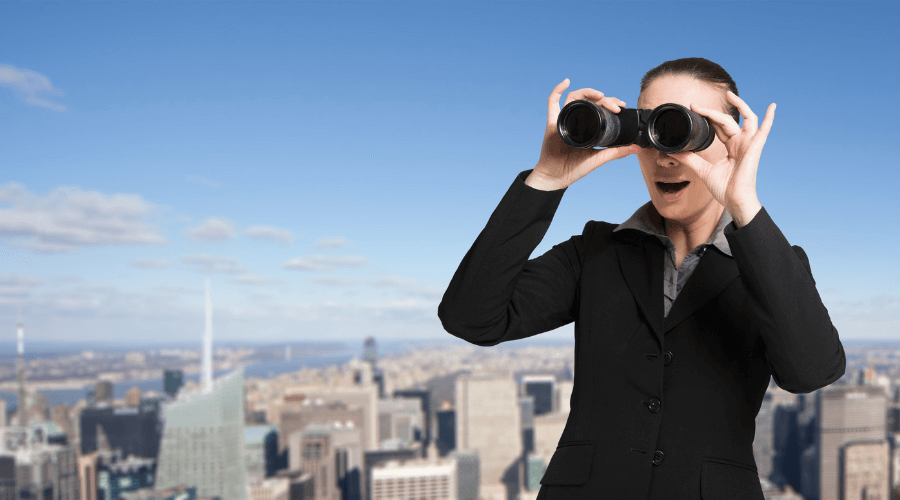 Bringing this to a close, we at Lebit Finance offer the support and surety that small business owners require when seeking monetary backing. Our platform is geared to assist small business owners in meeting internal targets and leveraging new financing opportunities. If you're looking for the kind of services we proved, we're here to help!